A P P A R E L on tour at the following locations:
[FEB 12 - APR 30 2016] Pratt Manhattan Gallery, NYC, USA
[SEP 12 - DEC 3 2016] Ulrich Museum of Art, Kansas, USA
[JAN 19 - MAY 21 2017] Tufts University Art Gallery, Medford, MA, USA

937 484 449 010
Version.1.0
OTHER NAMES > (unavailable)
FEATURES >
> PARAMETRIC geometry bending
> connection to social networks
> voice activated mesh deformations
> front and back recognition

The A P P A R E L app for iPhone and iPad allows you to see your own online data turned into clothing.
Simply download the application, connect your data (currently works with Twitter, more sources will be available in later versions) and see it become an evolving and polygonal piece of future fashion.
You can try it on the model below.
READ THE FICTION BEHIND A P P A R E L
DOWNLOAD THE SOUNDTRACK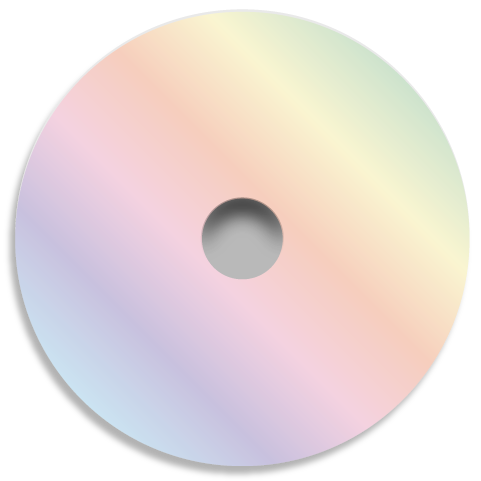 A B O U T A P P A R E L


Apparel v1.0 is an experimental prototype for AR fashion based on the N O R M A L S universe. it was made with the support of The National Center of Cinematography (DICRéAM) in France. Software developement was lead by V3ga who built the application in Openframeworks.
Big thanks to:
Remy Baudequin ........................................... photography Marjorie Aguilar ...................................... as 3PLUS3MAKE5 Maxime Vautier .......................................... as ABDLCROCO Louise Yu .................................................... couture Marjolaine Vialle ................................... make-up and hair Damien Sujkowski .................................. all-round sidekick
PRESS KIT
Download hi resolution pictures of the project
Want to know more about the A P P A R E L project? Check normalfutu.re to see and read more. Also, feel free to get in touch if you have any other questions: apparel (a) normalfutu.re