Did she really say that? Oh yes, she did, but in a different future. You may agree that our values depend on the world we live in. And when the world changes, values change too, and vice versa.
The VR expe­ri­ence 'FORE:sight Glass­es' is the result of our col­lab­o­ra­tion with the Ger­man Fed­er­al Min­istry of Edu­ca­tion and Research (BMBF) in the project VORAUS:schau! Based on the sce­nario study 'The Future of Val­ues held by Peo­ple in our Coun­try,' we devel­oped per­son­al sto­ries, spec­u­la­tive places, objects, and con­texts for six futures that can be explored in an inter­ac­tive VR expe­ri­ence. Such sce­nario stud­ies com­bine dri­vers of change and pos­si­ble devel­op­ments to cre­ate futures that should inform the present's strate­gic deci­sion-mak­ing. But what do these futures look like, how do they feel, are they prefer­able, and why? Only by answer­ing these ques­tions, they can become land­marks to head for, or avoid. For this rea­son, we shape empath­ic futures by mak­ing them local, per­son­al, and relatable.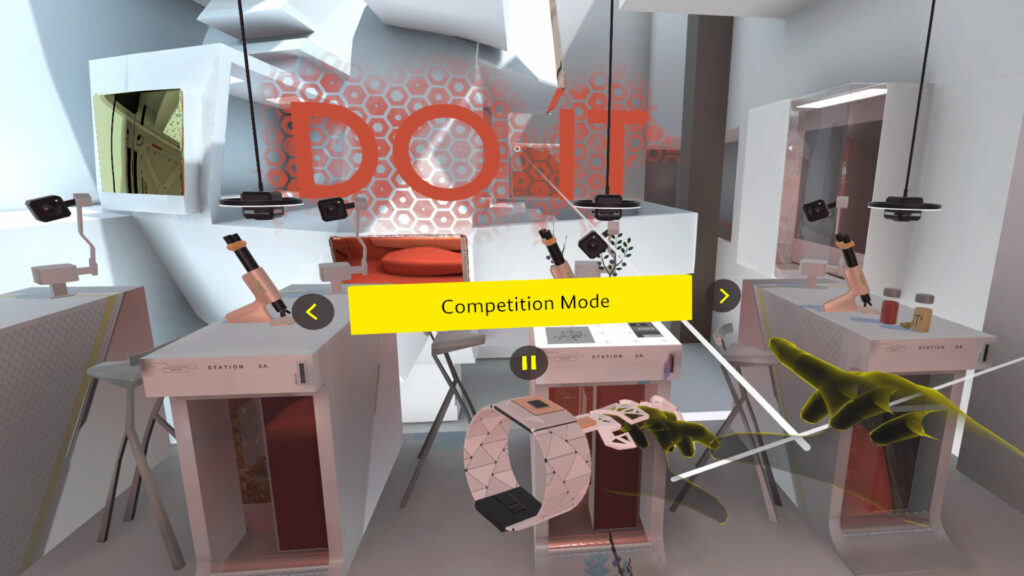 The Futures Swap
The VR expe­ri­ence shows six dif­fer­ent futures: The Euro­pean Way, Com­pe­ti­tion Mode, Return of the Blocs, Mul­ti-Speed Soci­ety, Bonus Sys­tem, and Eco­log­i­cal Region­al­iza­tion, each dri­ven by dif­fer­ent val­ues and nar­ra­tives. Our task was to com­mu­ni­cate them, but we thought it was essen­tial to encour­age peo­ple to think about the rea­sons for them, about the mech­a­nisms that are going on in the back­ground. So we want­ed to make the futures com­pa­ra­ble. What do sim­i­lar objects look like in dif­fer­ent sce­nar­ios? And what does their design say about the pre­vail­ing cul­ture or the mate­ri­als used about pro­duc­tion par­a­digms and the avail­abil­i­ty of raw mate­ri­als? As you com­pare the con­crete mate­ri­al­iza­tion of things, you look behind their sur­face. That's why you can swap futures at any time in the VR experience.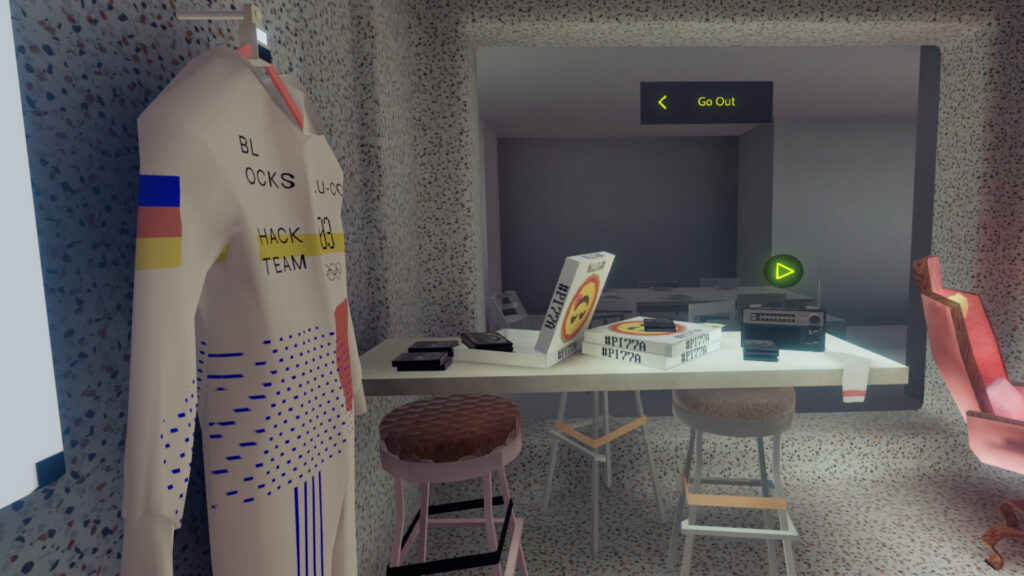 Private and Public
Each of the futures is rep­re­sent­ed by two vir­tu­al spaces. One is a pri­vate envi­ron­ment, usu­al­ly a home. The oth­er is a pub­lic envi­ron­ment — a busi­ness, a learn­ing com­mu­ni­ty, or a game space. One is more about indi­vid­ual every­day life, the oth­er about society.
The Scenarios
The European Way
You are a sci­en­tist and just migrat­ed to the EU as part of 'Tal­ent New,' a new tal­ent pro­gram. The EU is strong, proud of its val­ues, and arro­gant towards the rest of the world.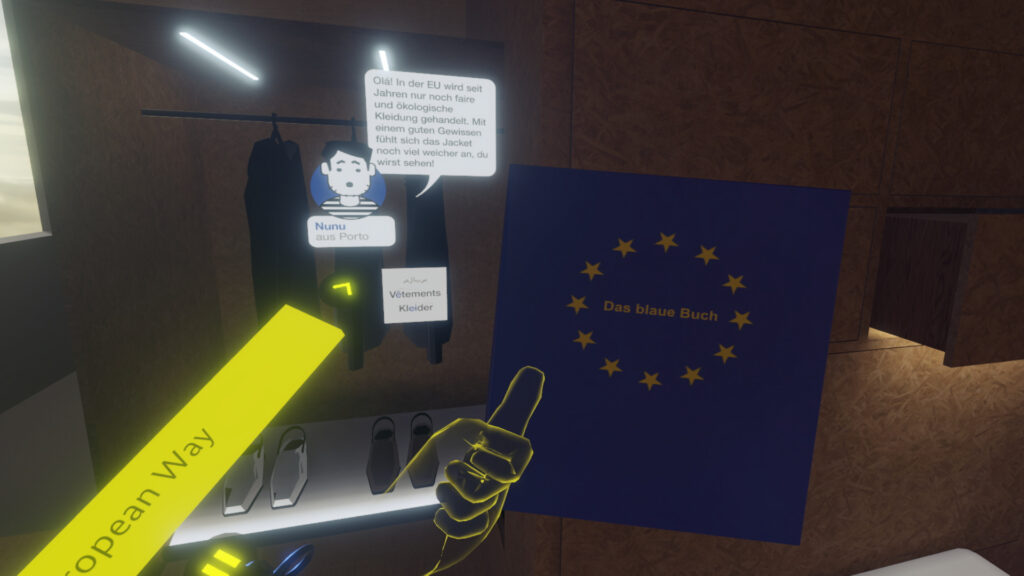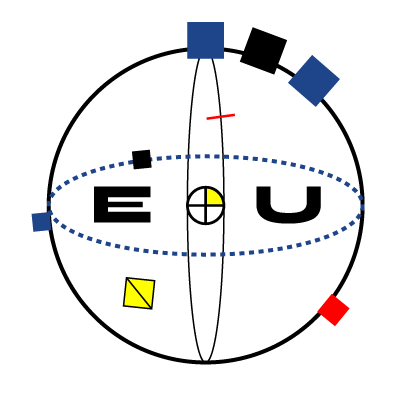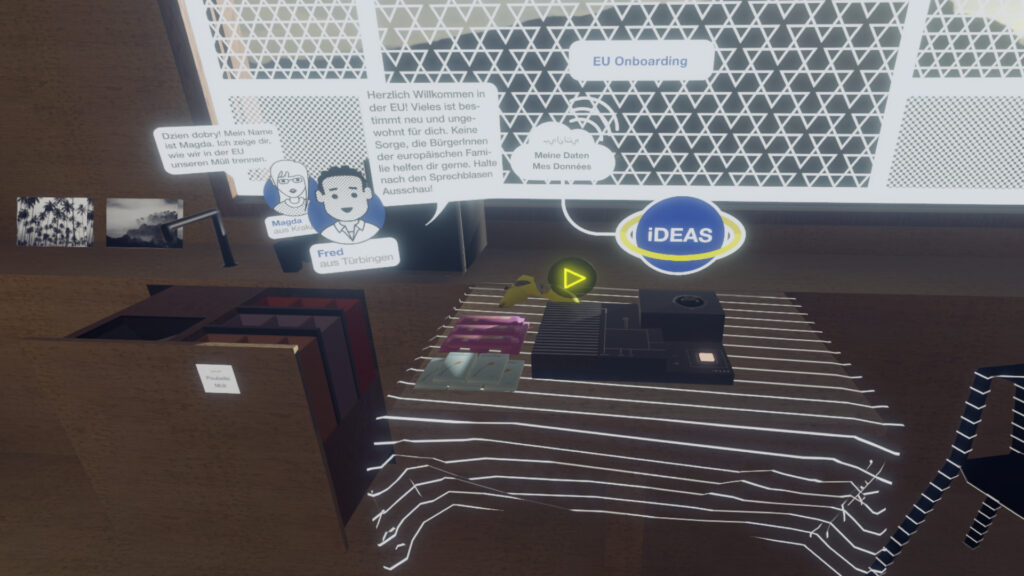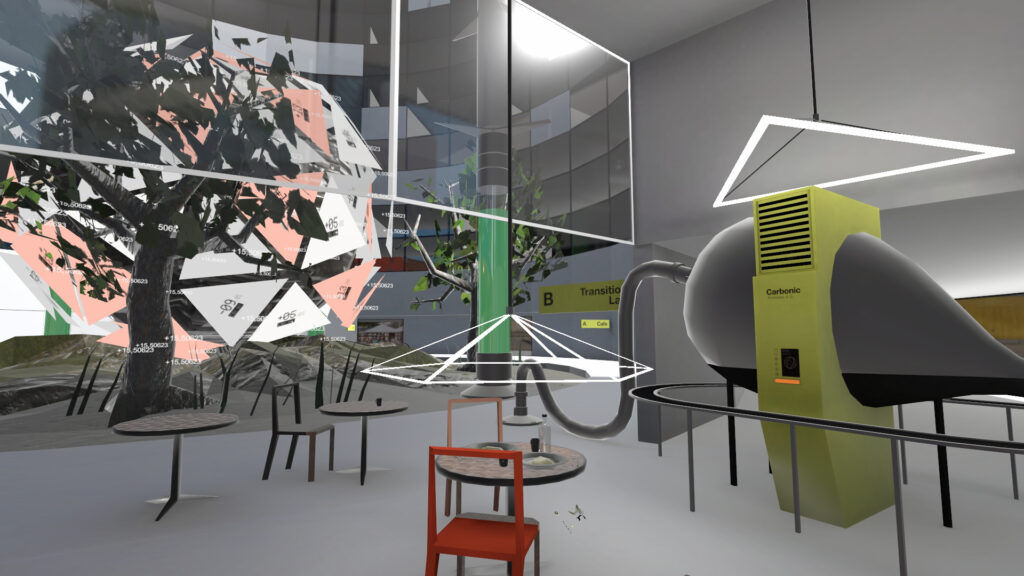 Competition Mode
You are an entre­pre­neur and life­long learn­er. Soci­ety is com­pet­i­tive and unfor­giv­ing. The suc­cess­ful pros­per while oth­ers are left behind.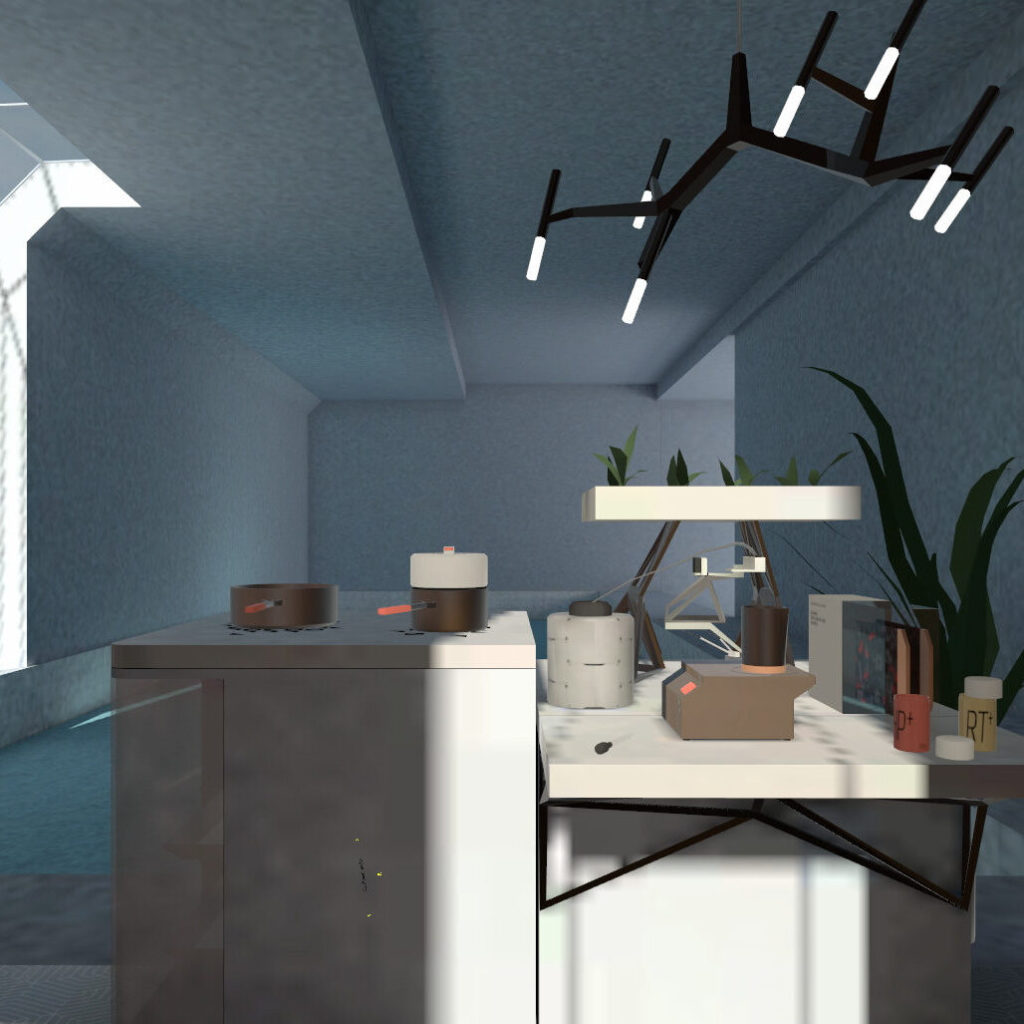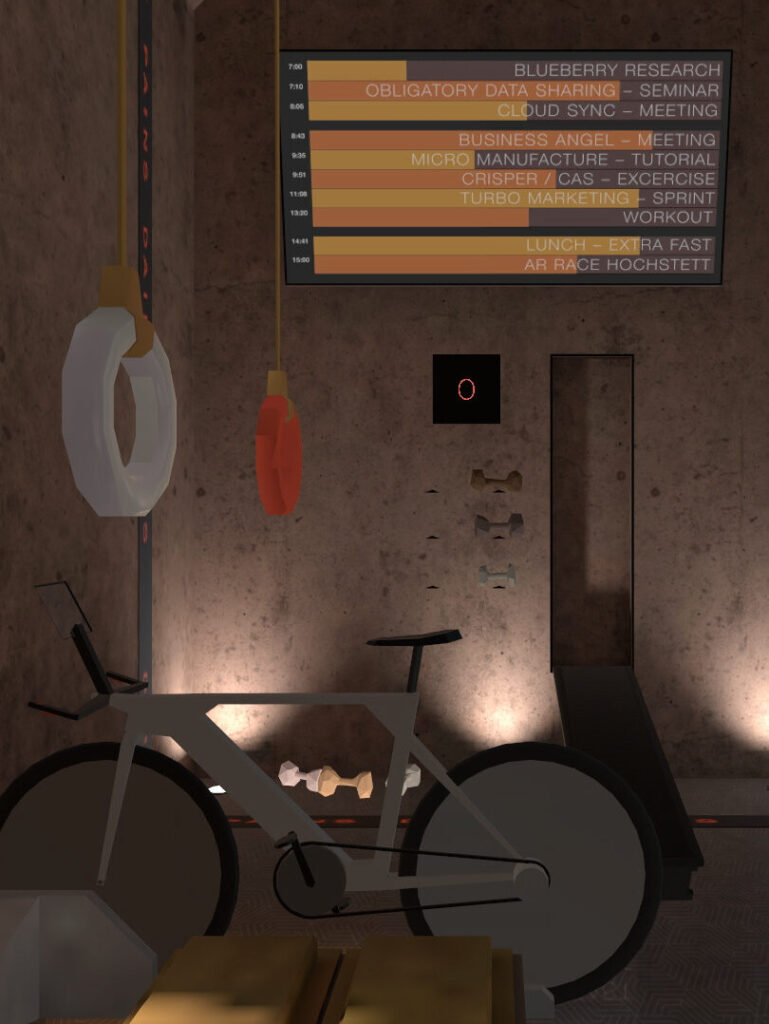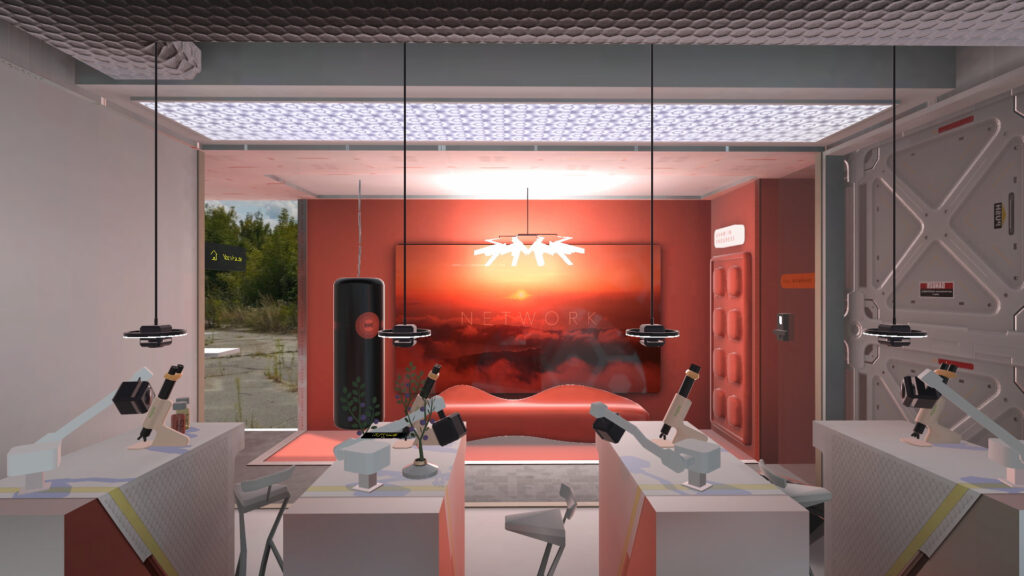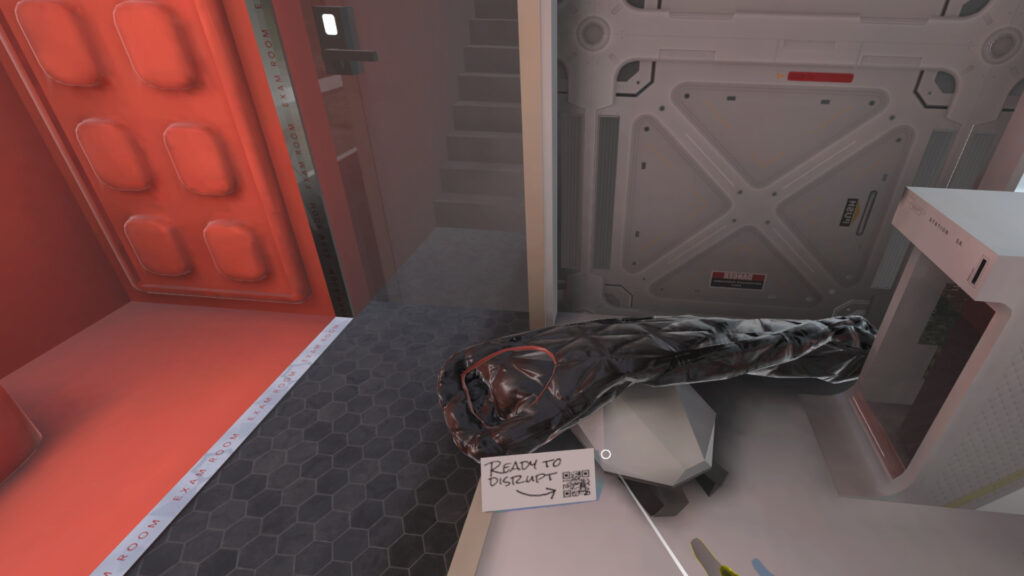 Return of the Blocs
You are part of the hack­ing elite. The soci­ety is revi­sion­ist, patri­ot­ic, and iso­la­tion­ist, the econ­o­my is almost dis­con­nect­ed from non-Euro­pean coun­tries, and the tech­nol­o­gy is unsta­ble and of a low standard.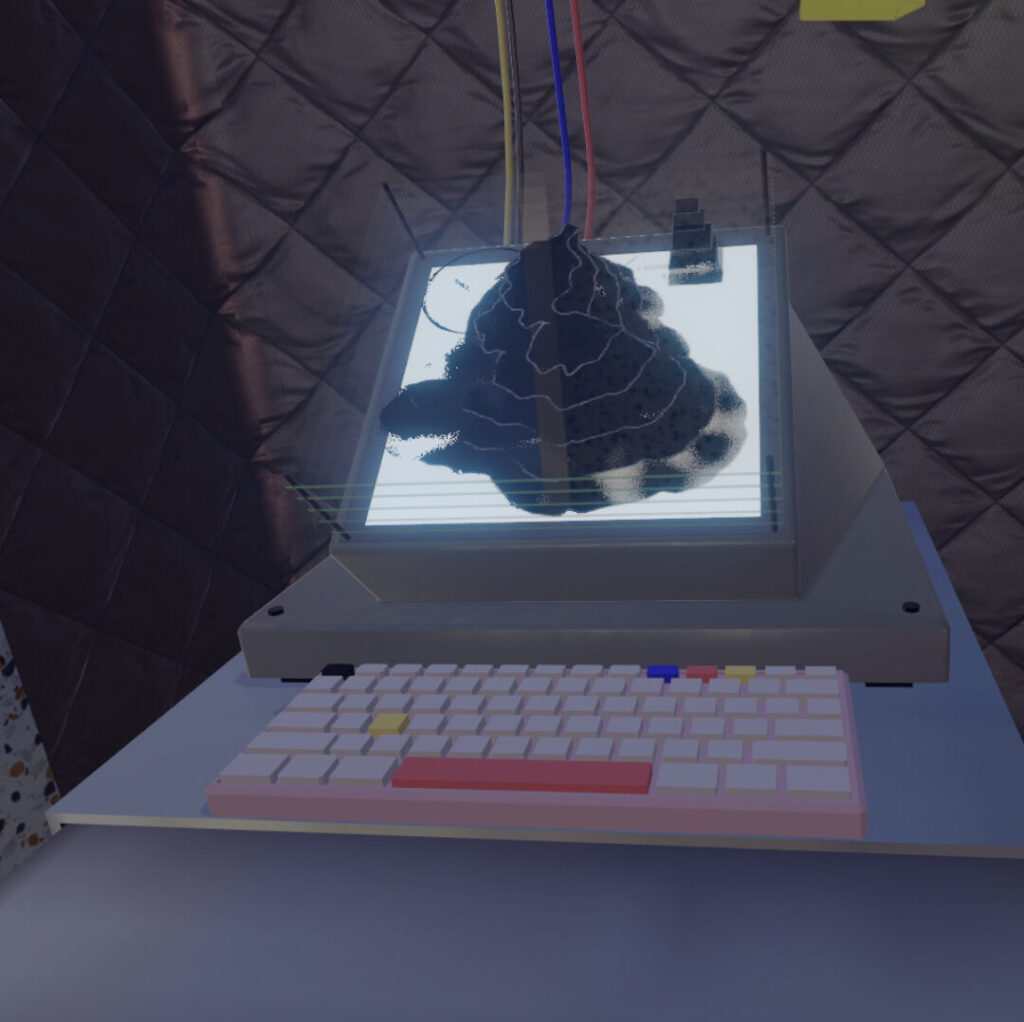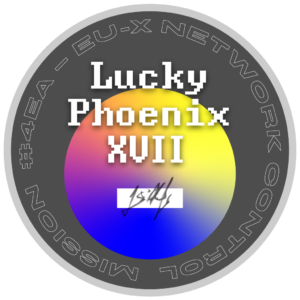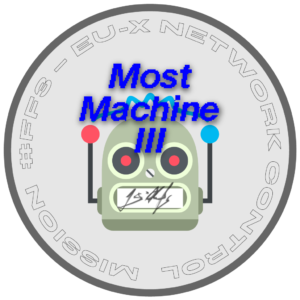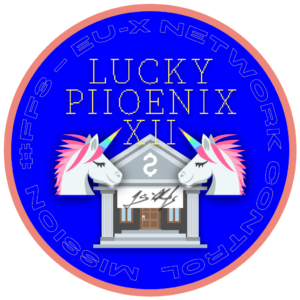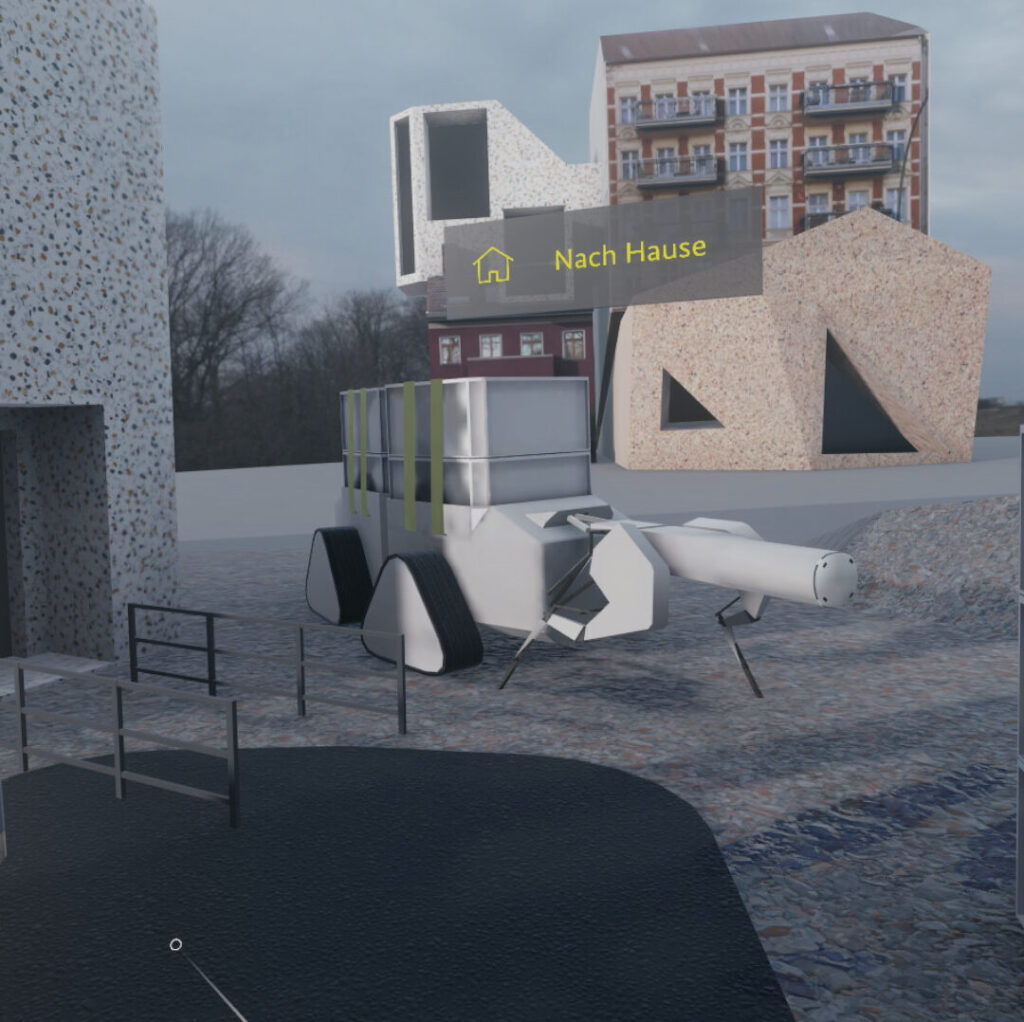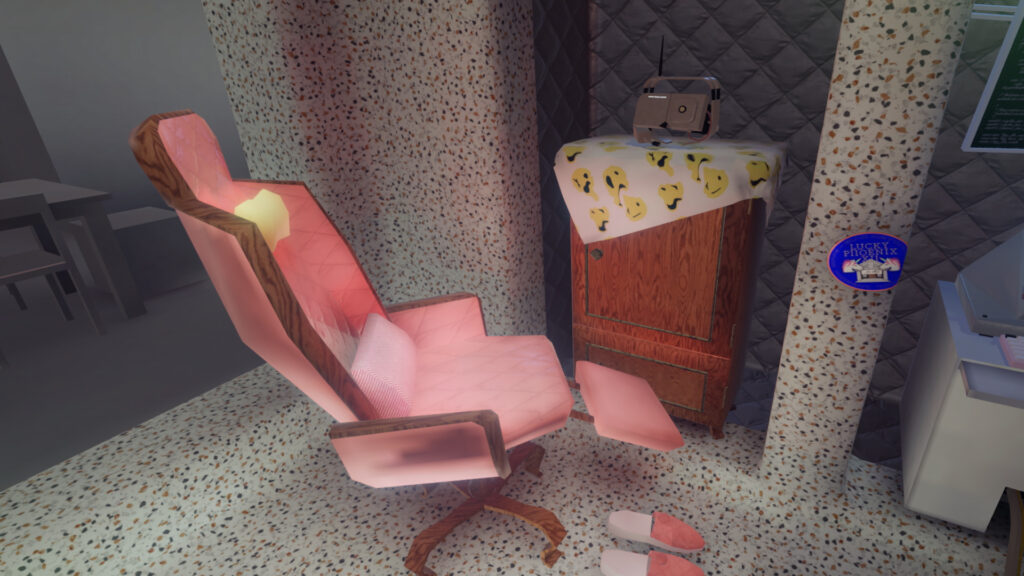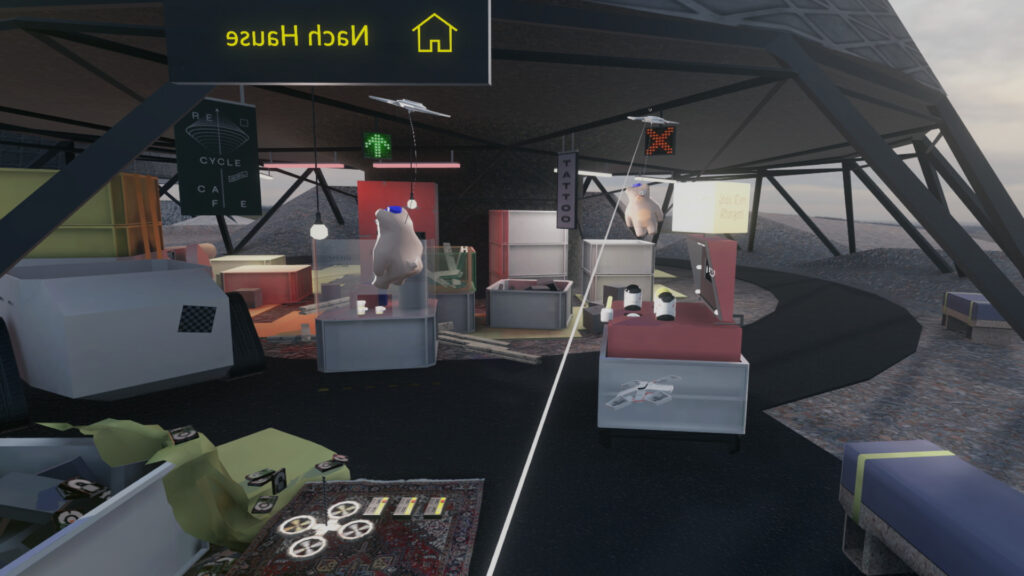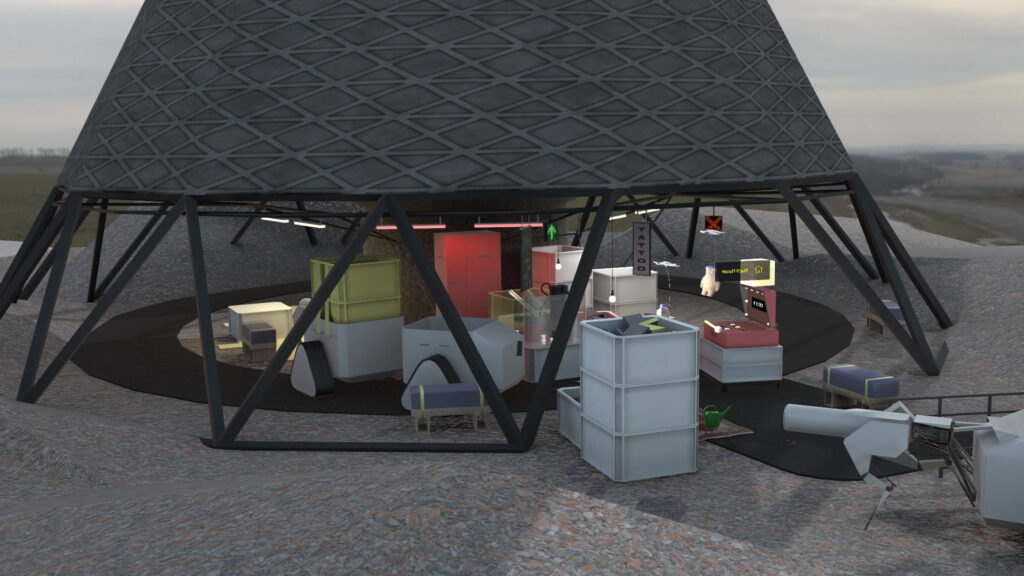 Multi-Speed Society
You are a casu­al work­er and gamer. Soci­ety is divid­ed into suc­cess­ful cen­ters and left-behind periph­eries, while vir­tu­al real­i­ty offers opi­um for the masses.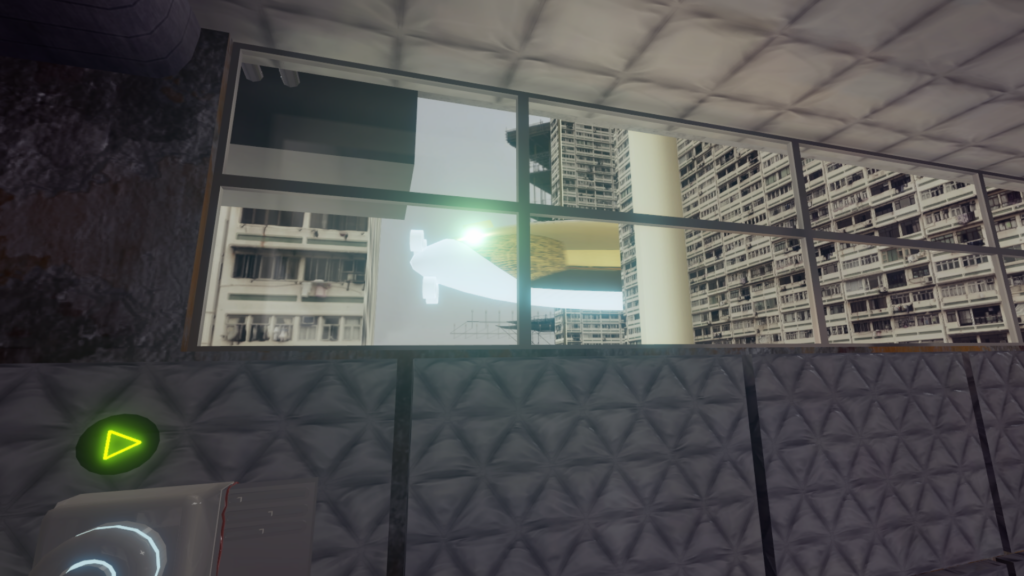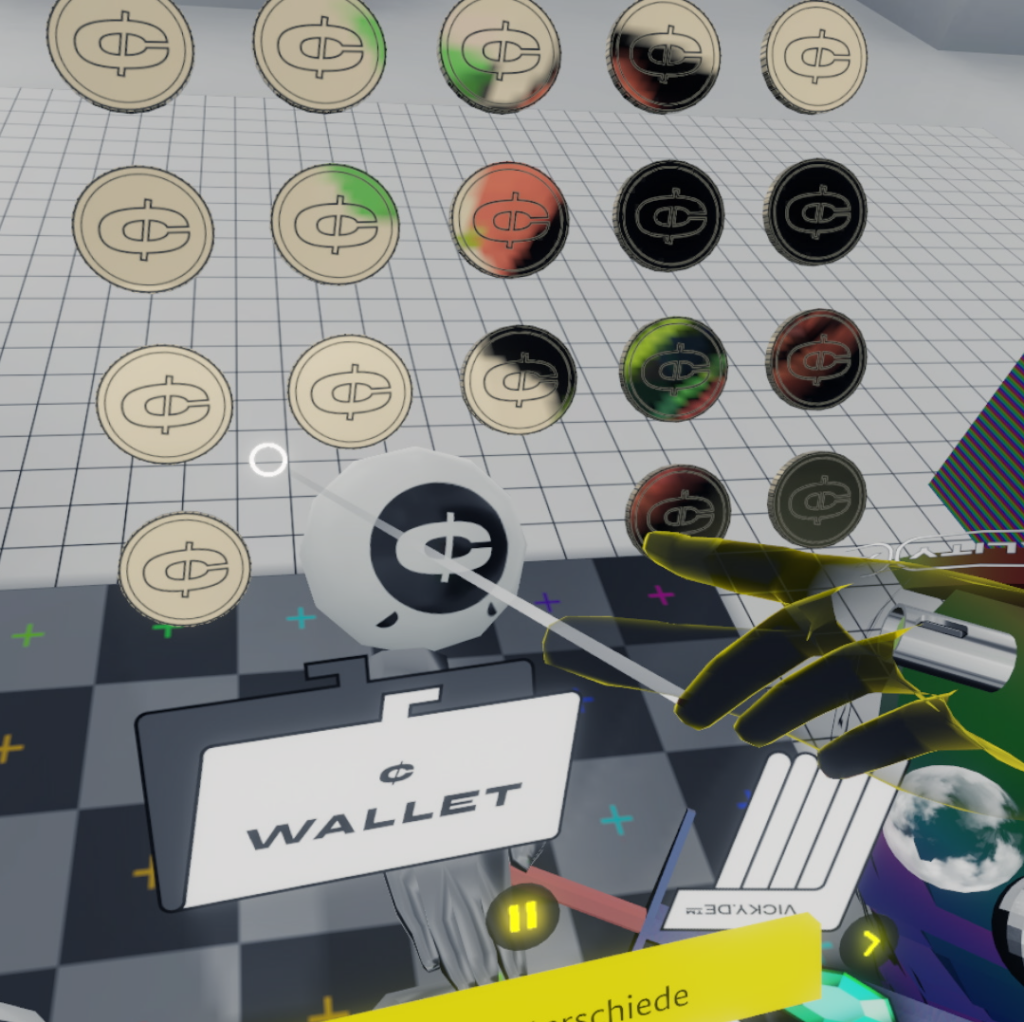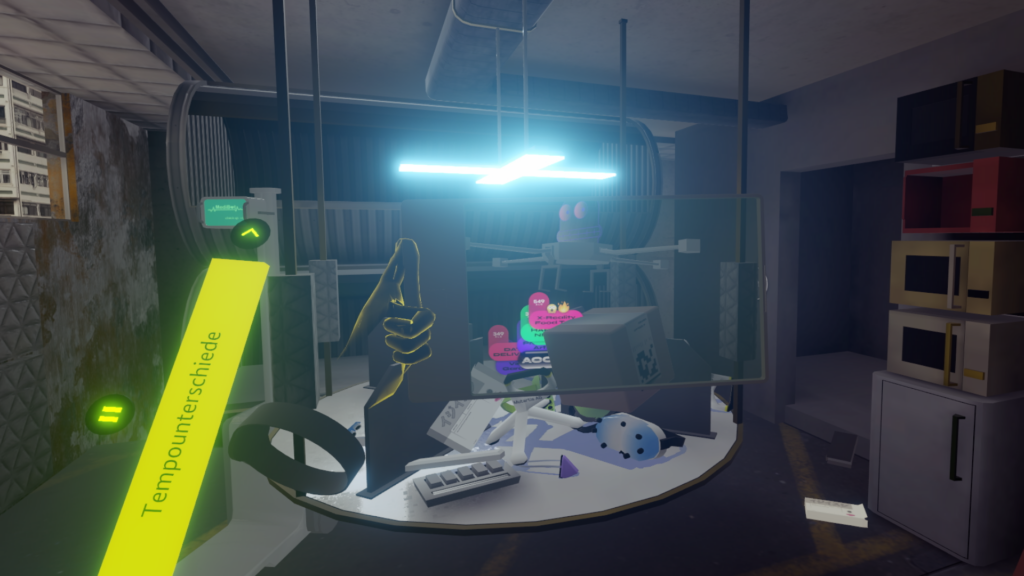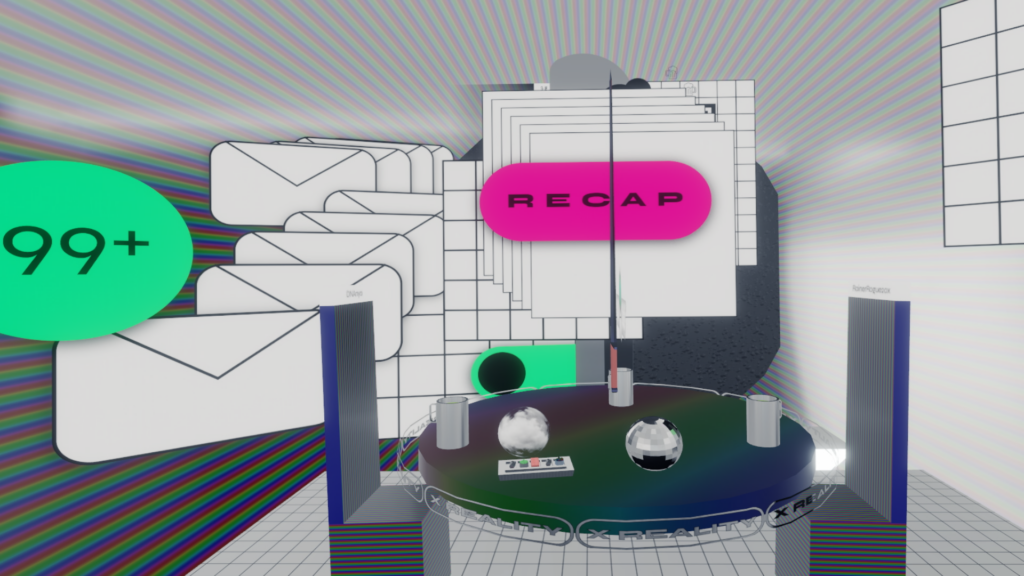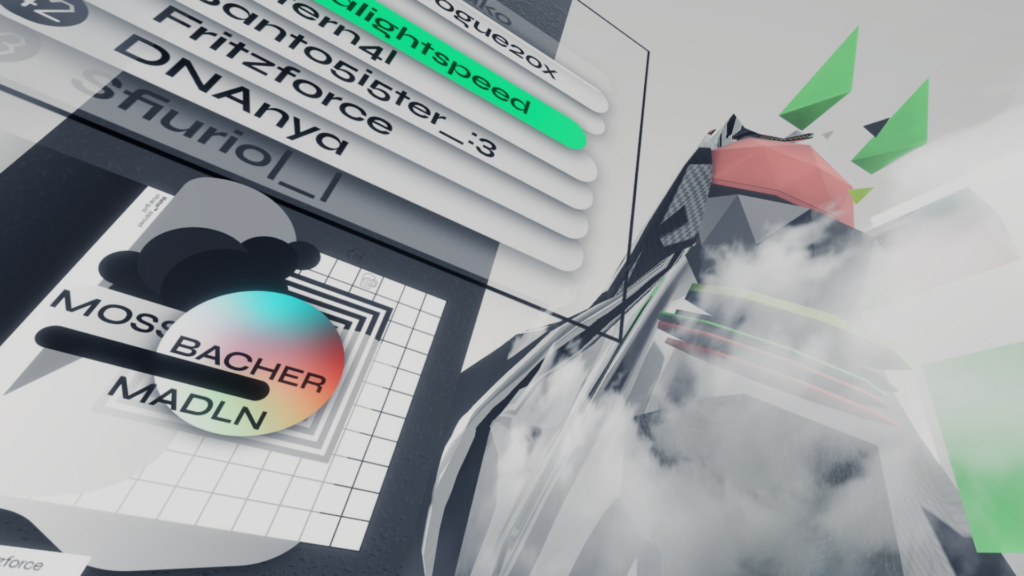 Bonus System
You are a good cit­i­zen. Almost every­one is these days. You earn bonus points for your good deeds and live the good life. Soci­ety relies on a demo­c­ra­t­i­cal­ly nego­ti­at­ed, dig­i­tal bonus sys­tem. Peo­ple have to be per­fect. Oth­er­wise, they will be social­ly dis­con­nect­ed, which is hard­ly reversible.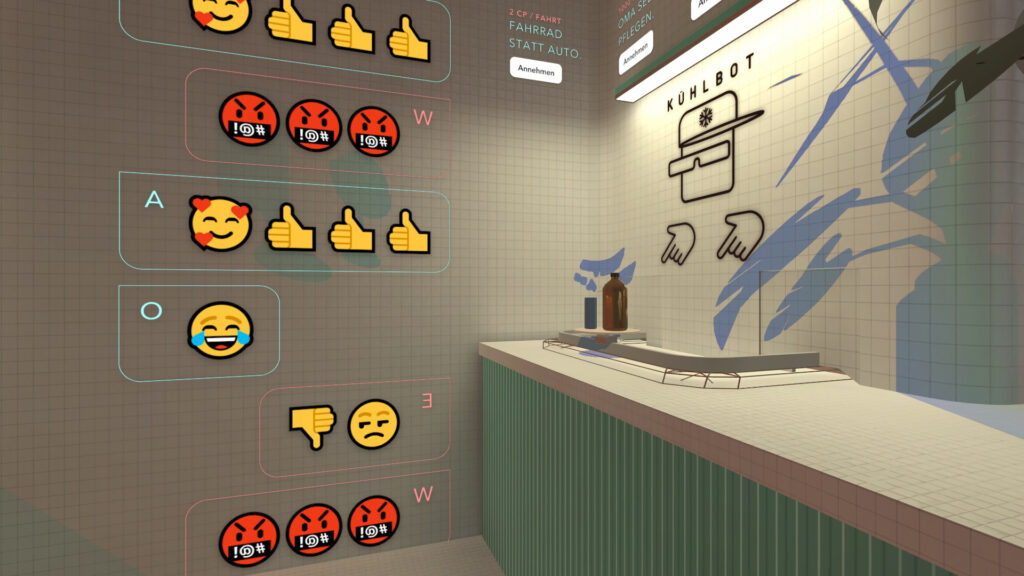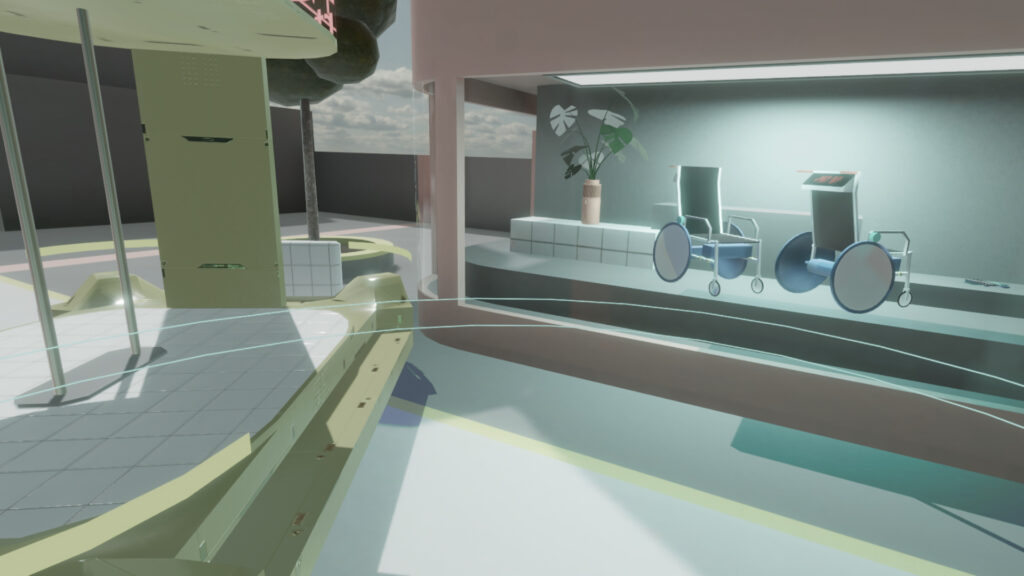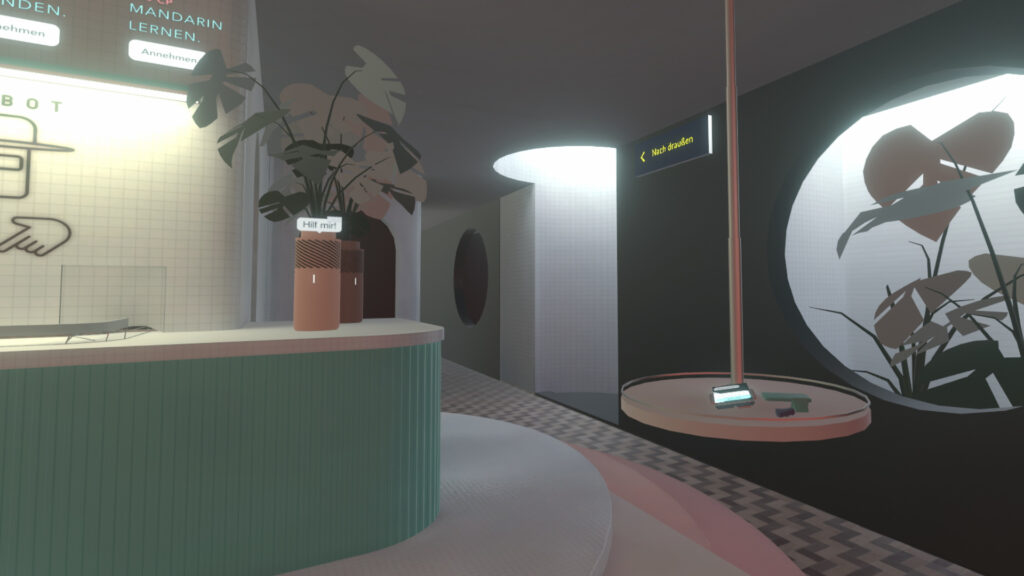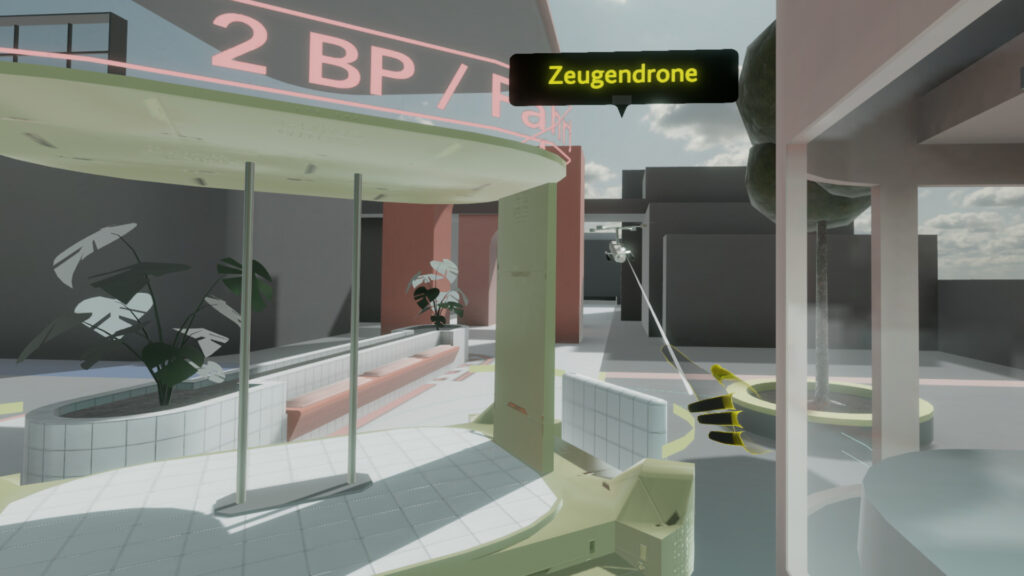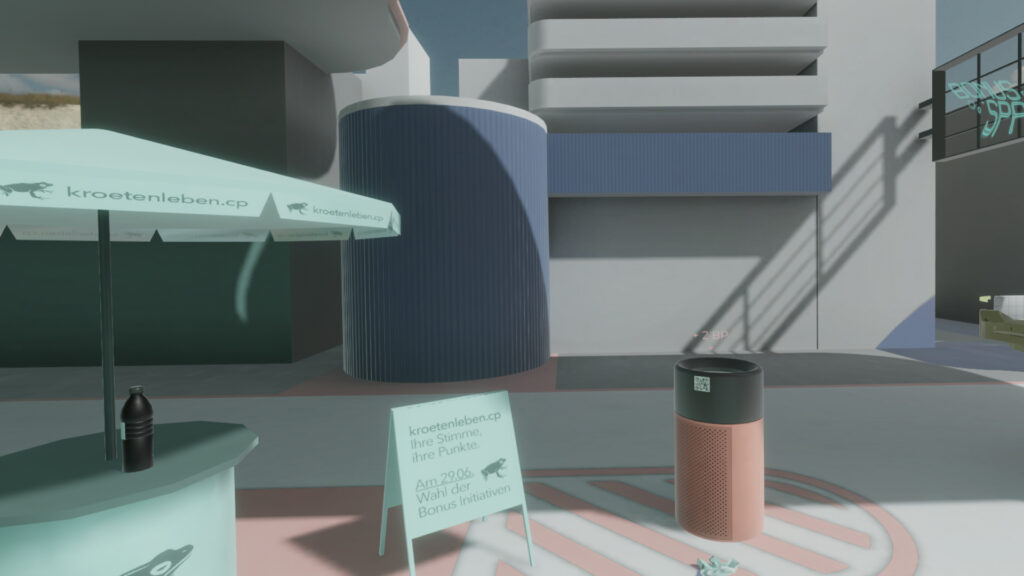 Ecological Regionalization
You are every­thing that's need­ed in a small com­mu­ni­ty. At last, the eco­log­i­cal cri­sis is being addressed, and peo­ple live sus­tain­able lives in sus­tain­able com­mu­ni­ties. But the, social con­trol can be overwhelming.