The 'Future Forum' is a future incarnation of the Kulturforum, one of Berlin's essential museum districts. This is a rich work of fiction that serves as the basis for an immersive audioguide inviting visitors to interact with future staff and collections.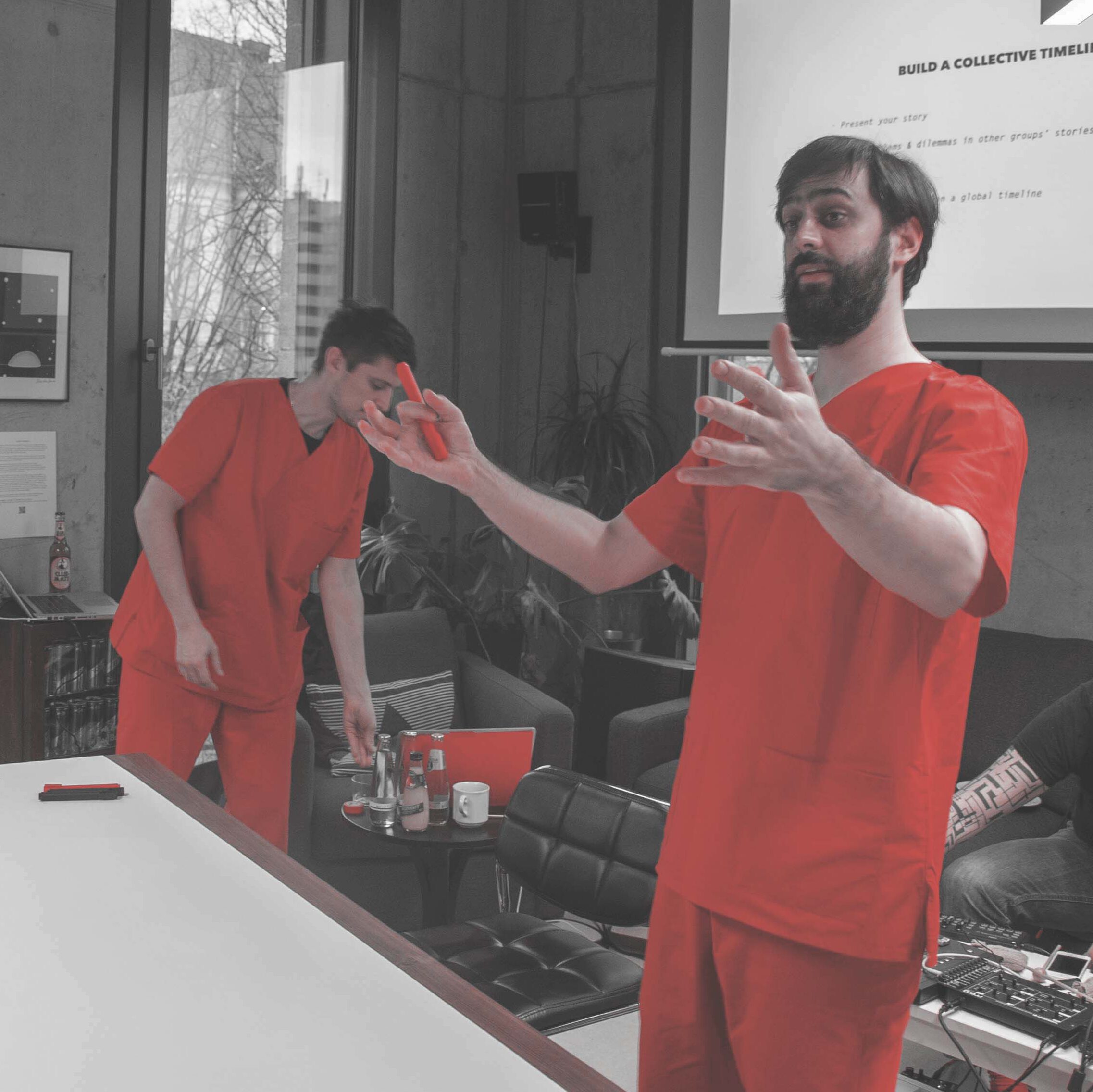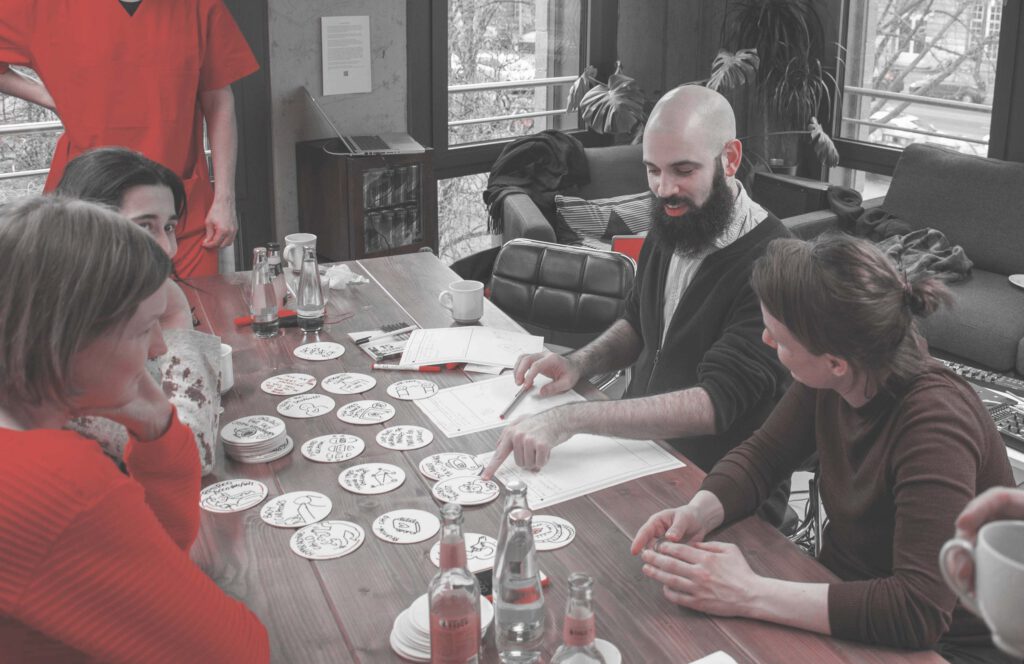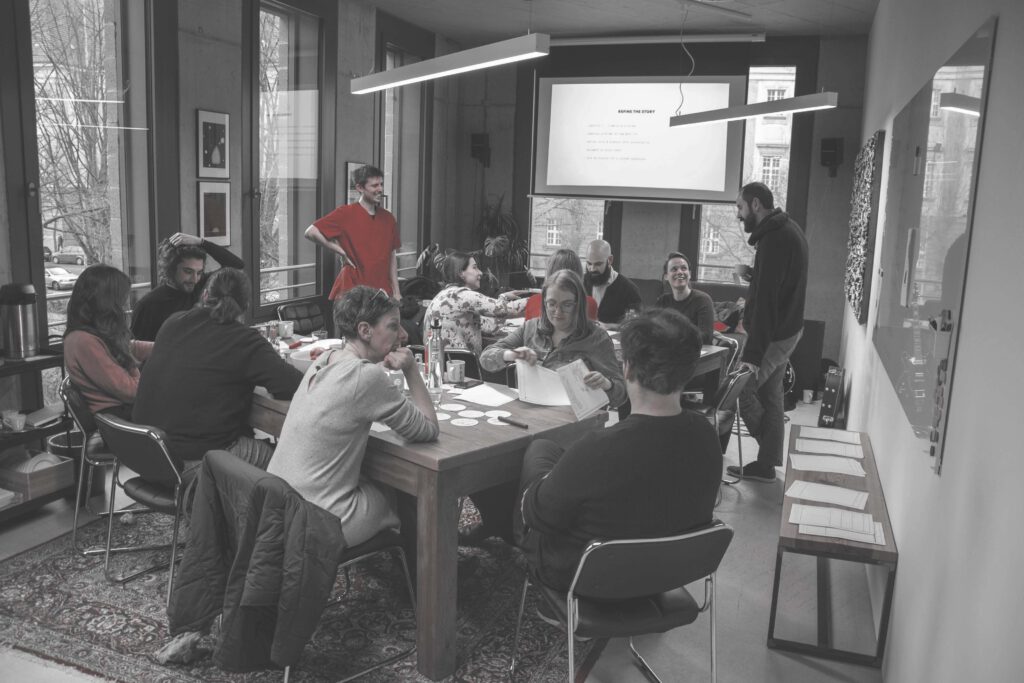 Background: Co-creating a Future Berlin and its Future Culture
"What might be the role of muse­ums in the future" was the ini­tial ques­tion sub­mit­ted to us by the Berlin Kul­tur­fo­rum, one of Berlin's main muse­um dis­tricts. Our task would be to sup­port the institution's cura­to­r­i­al team in envi­sion­ing pos­si­ble answers and devel­op a future world from the out­comes. Extend­ing the world­build­ing, we script­ed ways for muse­um vis­i­tors to inter­act with both fic­tion­al, future con­tent, as well as cur­rent col­lec­tions. In turn, this formed the basis of nar­ra­tive design work for an inter­ac­tive audio walk.
The first part was done dur­ing a two-day work­shop devised to gath­er insights from the Kulturforum's cura­tors and direc­tors by dig­ging out hid­den assump­tions, hopes, and con­cerns regard­ing the role of muse­ums in the future. After mul­ti­ple iter­a­tions of col­lec­tive world­build­ing, role-play, and spec­u­la­tive writ­ing exer­cis­es, three visions took shape: the future muse­um should be "a social forum for debate," "a place for com­men­tary on envi­ron­men­tal issues," and "a fun place for good times."
What uni­fies these visions is a con­cep­tion of the muse­um that looks beyond its tra­di­tion­al role as a col­lec­tor, research insti­tu­tion, and pre­sen­ter of cul­tur­al her­itage. The muse­um of the future is a place that takes an active role in social life and dis­course. It's a place where the con­tem­po­rary is nego­ti­at­ed with regard to the past and the future. And it's a place for life and com­mu­ni­ty, ful­ly tak­en over by the cit­i­zens of Berlin. This idea of an open muse­um that faces con­tem­po­rary devel­op­ments — that debates, digests, and con­se­quen­tial­ly inte­grates them — has been at the core of design­ing the Future Forum dur­ing the world­build­ing process.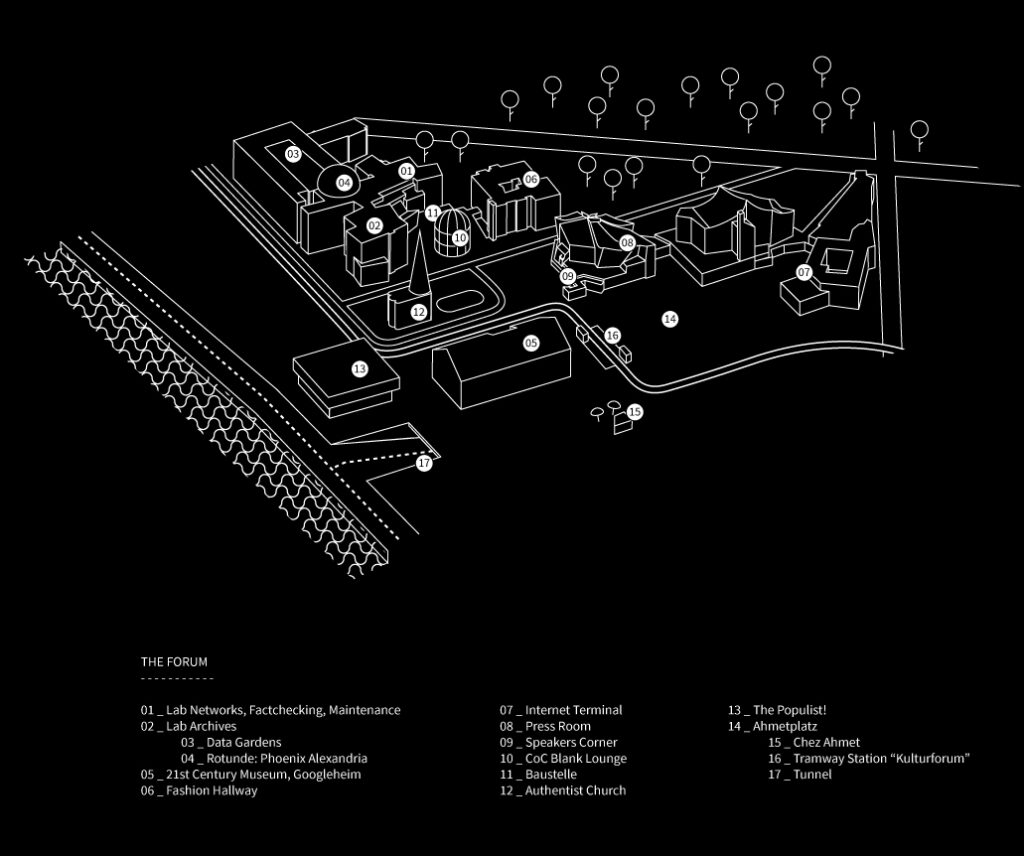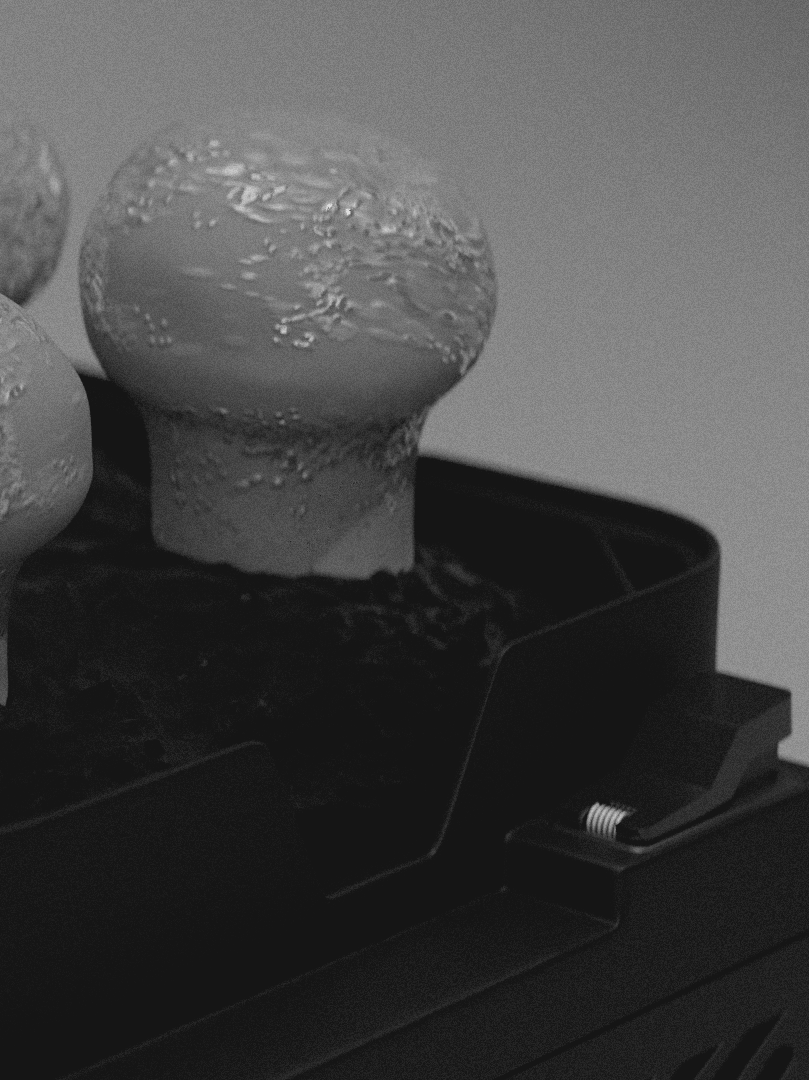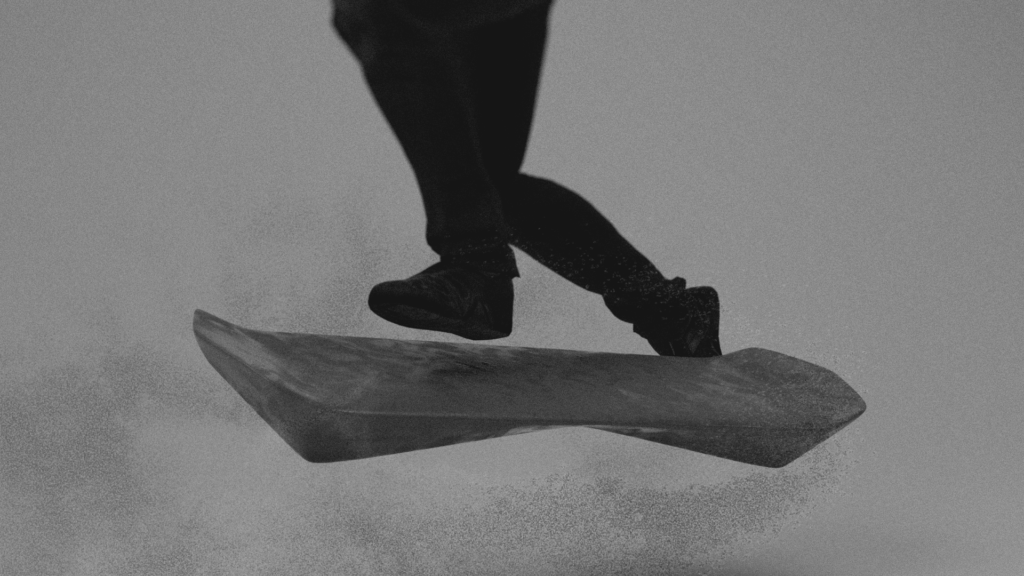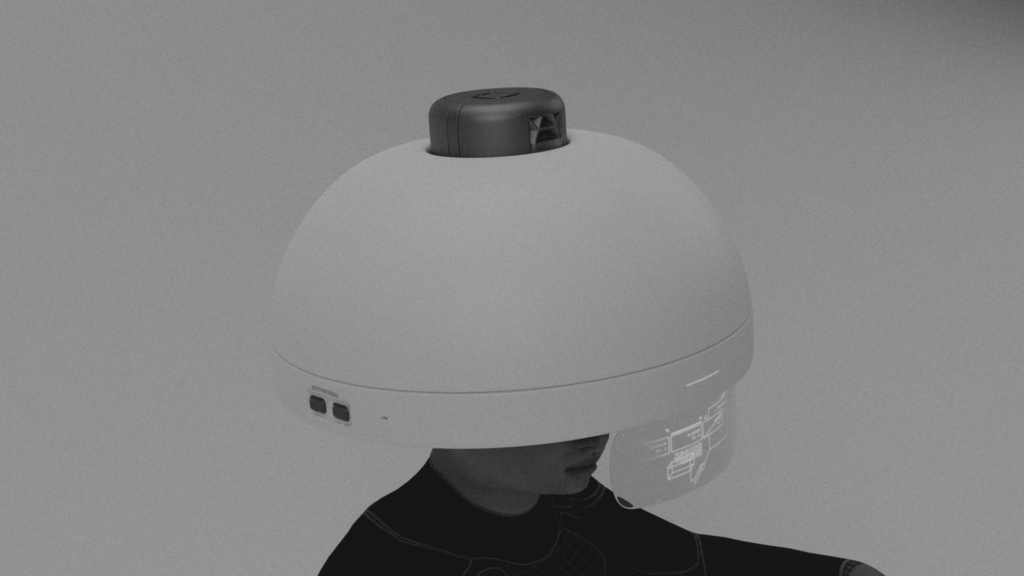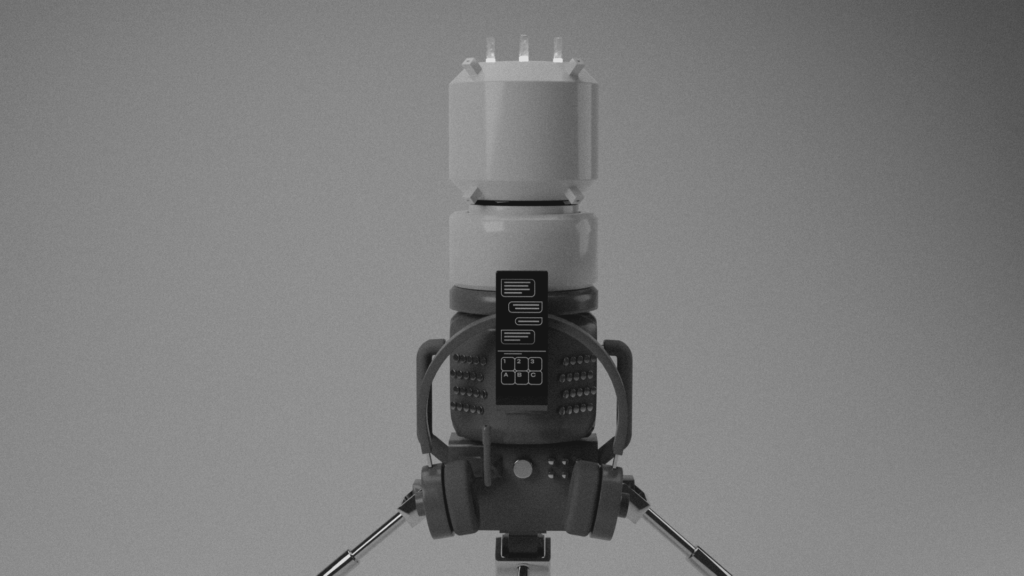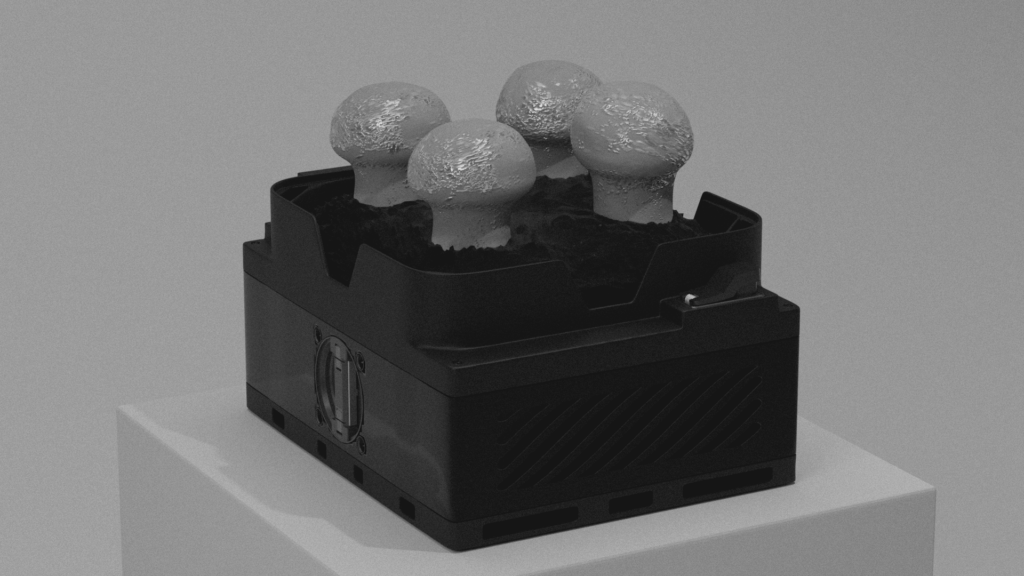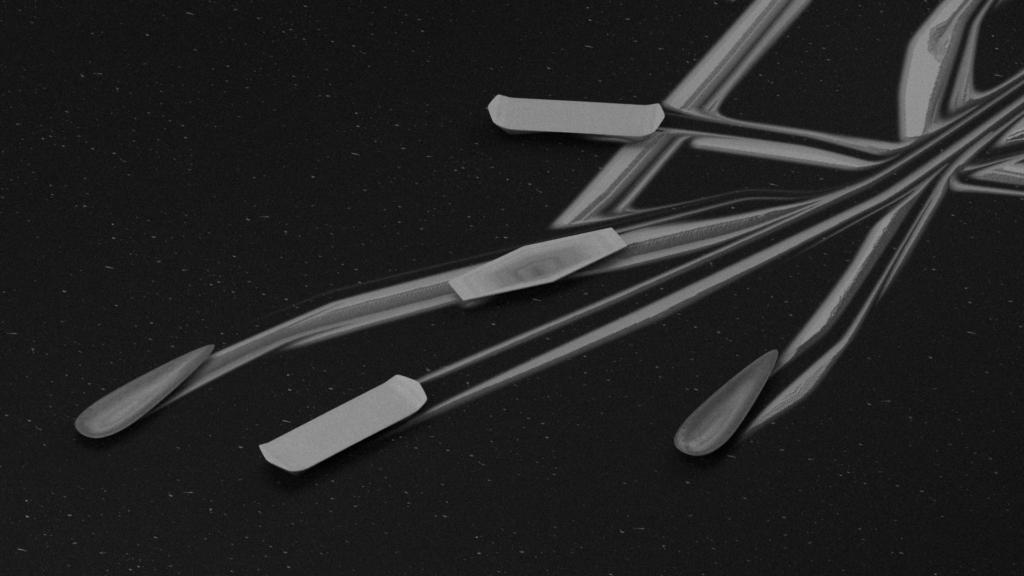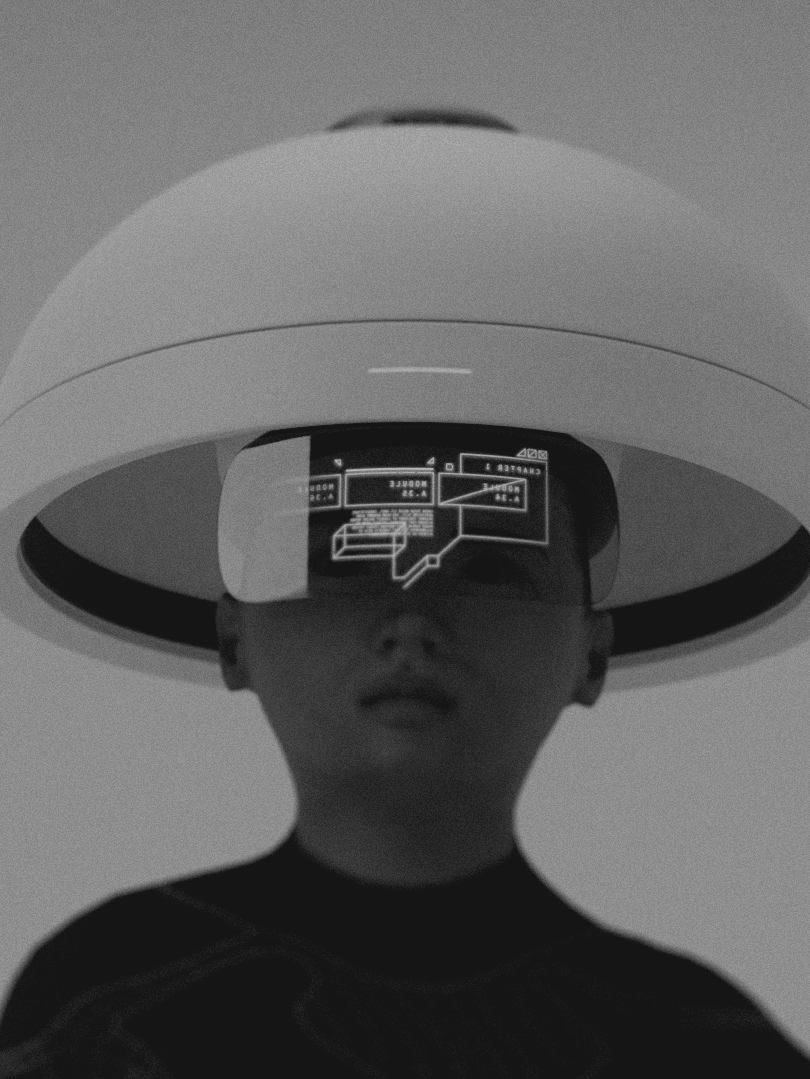 Designing the Elements of Fiction
To envi­sion the muse­um from the inside, we had to imag­ine its out­side, beyond the muse­um in iso­la­tion, where pos­si­ble evo­lu­tions of the world took place on dif­fer­ent scales. Ele­ments pro­duced dur­ing the work­shop drove the nar­ra­tion towards a world of dig­i­tal scarci­ty, urban exo­dus, and not-yet-main­stream bio­com­put­ing. It is a world were the inter­net has col­lapsed, and to which the city of Berlin has adapt­ed with the sup­port of the Future Forum, host and guardian to a cen­tral repos­i­to­ry of knowl­edge, where pub­lic speak­ers col­lect and ver­i­fy infor­ma­tion — one of the few places still con­nect­ed to a glob­al net­work. Muse­um con­ser­va­tors have turned gar­den­ers and lov­ing­ly cul­ti­vate 'data gar­dens,' last repos­i­to­ries of bare­ly-sal­vaged knowl­edge; a group of 'Degen­er­atists' chal­lenges cur­rent artis­tic can­nons by decon­struct­ing any­thing they can lay their hands on, while fol­low­ers of the 'Authen­tist' church counter any attempt at restor­ing artworks.
In addi­tion to the cen­tral news­room where infor­ma­tion can be retrieved, the Future Forum is split into dif­fer­ent expert units in charge of fact-check­ing and archiv­ing infor­ma­tion, as well as devel­op­ing and main­tain­ing com­mu­ni­ca­tion tools. It also fea­tures a series of green­hous­es ded­i­cat­ed to cul­ti­vat­ing species of plants and fun­gi adapt­ed to the needs of DNA stor­age, which are man­aged by spe­cial­ized data gar­den­ers and con­tribute to Berlin inher­it­ing the moniker of 'Chloro­phyl Val­ley.' The Future Forum is also home to a ques­tion­able pri­vate-pub­lic ven­ture dubbed by many the 'Google­heim', and a mys­te­ri­ous den of 'blank artists' trained like method actors on artis­tic fig­ures of the past so they can per­fect­ly recre­ate their works — includ­ing the emo­tions they contain.
This world is con­ceived as a stage for a spe­cial quest — the audio walk — dur­ing which muse­um vis­i­tors are 'acci­den­tal­ly' con­tact­ed by an employ­ee through a device for com­mu­ni­cat­ing across time (but not space). This 'antitele­phone,' as it is called, is rudi­men­ta­ry at best, and can only con­nect two peo­ple stand­ing at the exact same loca­tion on earth. Incor­po­rat­ing such a trade­off into the fic­tion­al premise helped make the expe­ri­ence more believ­able, where try­ing to 'stay togeth­er' is an excuse to move, and fol­low the script.
The final expe­ri­ence was pro­duced by NEEEU for the museum4punkt0 ini­tia­tive. It is acces­si­ble through an appli­ca­tion that can be used in lieu of an audio­gu­ide for vis­i­tors of the Berlin Kulturforum.
Future Forum — Complete Worldbuilding Publication